People - General (60)
This section covers historical highlights of people in general. It exams what can be done to make the future better than the past, including how plentiful, reliable energy can help. Contributions are from people in all walks of life.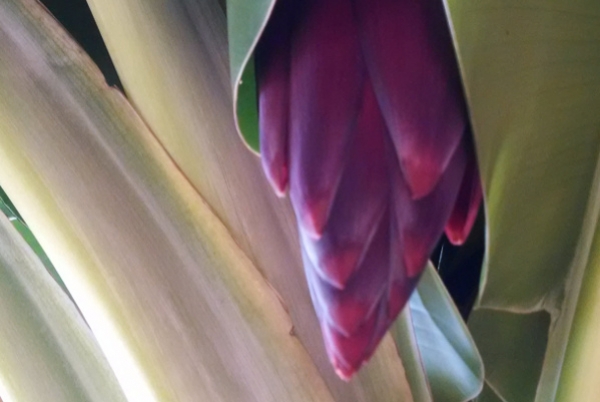 Stewart Brand, 2005 -Over the next ten years, I predict, the mainstream of the environmental movement will reverse its opinion and activism in four major areas: population growth, urbanization, genetically engineered organisms, and nuclear power. Reversals of this sort have occurred before.
Stewart Brand, the man who helped usher in the environmental movement in the 1960s and '70s has been rethinking his positions on cities, nuclear power, genetic modification and geo-engineering. See this video recorded talk at the U.S. State Department in 2009 for amazing information about people in urban environments around the world.
Bjorn Lomborg - What do global problems cost us? Review: A new way to compare global problems. "This book is a bracing tonic. An excellent survey for students, teachers, and the general public with a wealth of thought-provoking material. If you want to know how the world is doing, and get hard, comparable numbers to back it up, this is where to go."
Link: http://euanmearns.com/about-euan-mearns/ Euan Mearns was born in India in October 1957 during the waning years of British colonialism. He returned to Scotland, earned a PhD in geology and owned a isotope geochemistry analysis and consulting business for the oil and gas industry. His real passion is to try to understand the various components of how The Earth Energy System works and to educate politicians and the public on Energy Matters.