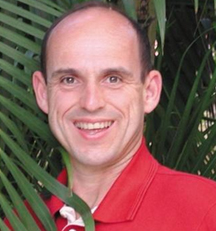 Bruno Comby (France)
- Nuclear Scientist. Founder and President of Environmentalists for Nuclear Energy – International, Houilles, France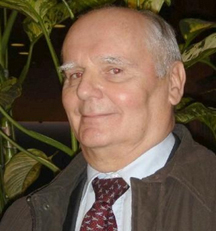 Daniel Giovansily (France)
- Nuclear Engineer. Member of Board of Directors, EFN-International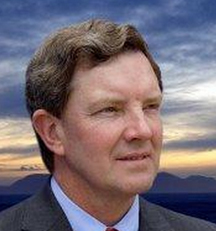 Kelvin Kemm (South Africa)
- Nuclear Physicist. Lead advocate for nuclear power for all of Africa, uses of radioisotopes for nuclear medicine and understanding low-dose radiation. Member of Board of Advisors, Committee For A Constructive Tomorrow, CFACT, Washington, D.C. USA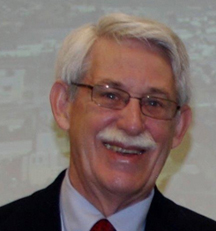 Kenneth Kok (USA)
- Nuclear Engineer. Kenneth specializes in advanced nuclear power technology and recycling for depleted uranium, spent nuclear fuel from Light Water Reactors, and metallic fuel from fast reactors.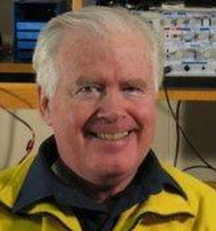 Richard McDonald (USA)
- Nuclear Physicist. Retired research physicist from the Lawrence Berkeley National Laboratory.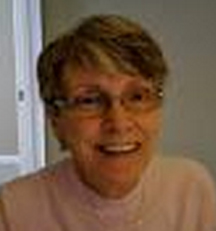 Bernadine McShane (USA)
, Hospital and Wound Care Management Professional. Three family members have worked with nuclear power or contributed to education about nuclear energy, radioisotopes and low-dose radiation.
Berol Robinson (USA)
- Nuclear Physicist. Historical Founder of EFN-USA. Honorary Chairman. Board EFN-USA Board Member of EFN-International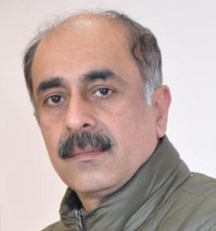 Robinder Sachdev (India)
- President of leading think tank in India for international and domestic economic and cultural affairs, including promotion of nuclear power: imagindia.org.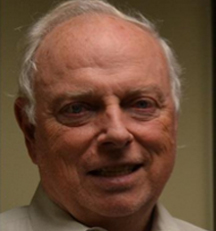 John Shanahan (USA)
- President, Civil Engineer. Advocate for global public education about widely useful forms of nuclear power, science, technology, medicine, and low-dose radiation.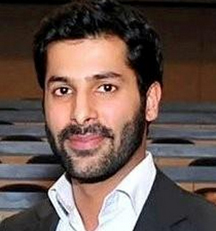 Sarfraz Taj (USA)
- Nuclear Engineer, Manager, Exelon Corporation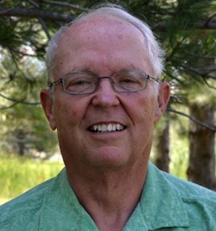 Gary Young (USA)
- Mechanical Engineer and Engineering Manager