Nuclear is our most affordable energy (Andrew Kenny) South Africa
Andrew Kenny, physicist and mechanical engineer: The time is right for new nuclear power in South Africa. We have already proven ourselves with Koeberg, which works in harmony with nature and which has been delivering clean, safe, cheap reliable electricity for 34 years. But we must study, very carefully, the successes and failures of recent nuclear construction around the world before we begin.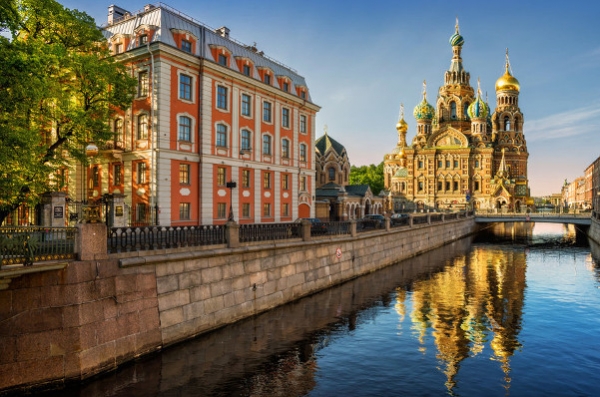 St. Petersburg: In 2019, Russia is the country offering the most help to other countries for new nuclear power. In the United States, the government and anti-nuclear organizations have worked for nearly half a century to make nuclear licensing, design and construction as complicated and expensive as possible. The United States doesn't have one existing nuclear power station planning to replace it at the end of its life with new nuclear. In France they are planning to replace every existing nuclear station with new nuclear. Its been that way since the 1970s. The leaders of America have allowed this to happen. No foreign entity had to do anything. The rest of the world has lost confidence in support for nuclear power from the country that led the way in the 1960s.