Urban Environments (2)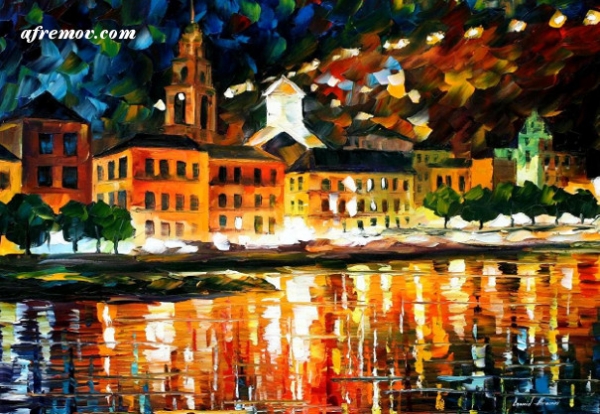 Milton Caplan - Following the fourth anniversary of the Fukushima accident, it is good to see there is less emphasis on the nuclear accident and more discussion of the significant natural disaster – the tsunami and earthquake that killed some 20,000 and destroyed so much, leaving 300,000 homeless. It is now clear that the nuclear accident will not be a cause for radiation-induced cancer, food is not contaminated, and most people can return to their homes should they so desire.
On the other hand, in Germany a decision to shut down some nuclear units in 2011 immediately following the Fukushima accident and to close the rest by 2022 has led to a large new build construction program of lignite-fired units to meet short term energy needs. With several under construction and some now in operation, coal is producing about half of Germany's electricity.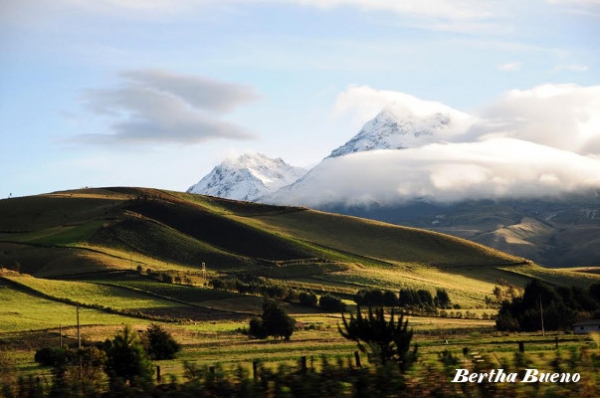 The National Christian Forensics Communication Association's (NCFCA) team policy debate resolution for 2009-10 was Resolved: The United States should significantly reform its environmental policy.