Wildlife, Biodiversity and the Environment (3)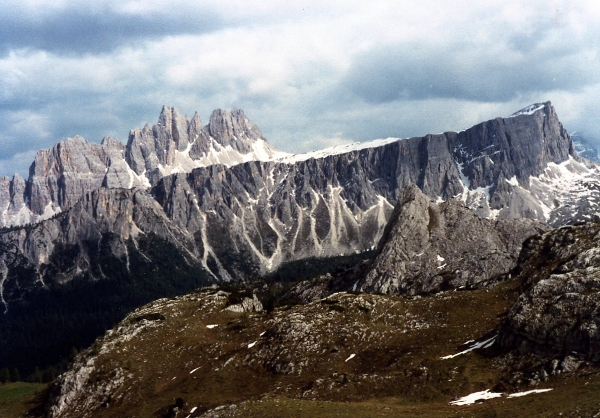 Museum Ladin, Italy: The 1987 discovery of the Ursus Ladinicus cavern in the Dolomites of Italy shows that certain plants grew 1,000 meters higher 50,000 years ago than they do today.
John Shanahan asks, "What would the world be like if we didn't have plentiful energy for the seven plus billion people?" After a period of time, the world might revert back to what is shown in this video. What do you think?
Environmentalists for Nuclear Energy - USA considers preservation of biodiversity, wildlife habitat, and wilderness essential for the planet. Earth should not become a place of uninhabitable mountains and deserts, areas for growing crops and other essential plant resources and cities and towns. Plenty of wildlife on up to top predators is essential.